Quality and value for money, as well as, customers satisfaction have always been the key success elements for Edafco through the years. Part of Edafco's success in the export markets is indeed due to its professional performance particularly through deep understanding of the market needs and through continuous efforts to meet many challenges in this field.
A key aspect of our success is the team that has proven to be the driving force behind our success. We believe that any company is only as good as those who keep the cogs of its operations in motion. Accordingly, we have invested generously in our people and their individual growth and development. We do this by offering a variety of training courses, both at home and abroad, and by encouraging our employees to engage with their superiors to seek the help and guidance that they need.
Edafco is certified by Iso 22000, Iso 18001 and Haccp.

We operate through setting-up integrated supply chains starting from farms (dairy & agriculture) and ending at the consumer. This requires the engagement of all employees across the different departments as it covers all aspects of the production (raw & packaging materials, formulation, procurement, manufacturing, storage, transportation and display at retail points). This allows us to sustainably deliver safe and high-quality products.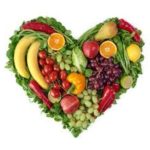 We take our commitment to better the lives of our consumers by creating healthy foods and beverages very seriously. Accordingly, the nutritional value for all of our products is one of the key aspects that we consider, alongside taste and quality, when developing a new product or line.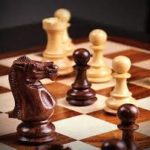 We are firmly committed to remaining informed and updated on local and international industry standards and regulations so that we are able to establish a trusted foundation upon which to base our strategic decisions as a company.